The Many Ways Virtual Communities Impact Our World Offline was originally published on BruceClay.com, home of expert search engine optimization tips.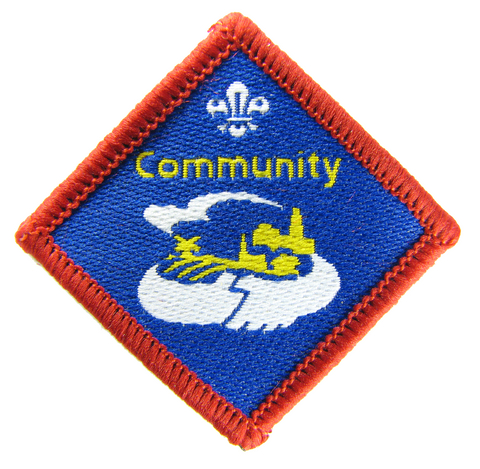 Technology has sufficiently crept into every nook and cranny of our lives. From the way we brush our teeth to the way we move about town to the way we interact with people, it's a part of who we are.
I recently led a discussion along with Jen Lopez, community manager of SEOmoz and author Becky Carroll at the Emerging Media Conference in San Francisco. The three of us, along with the audience, talked about how social media and virtual communities impact our lives in ways we could not have imagined prior. It was an exciting and engaging conversation that allowed us to explore social media and virtual worlds outside the realm of marketing.
And, since the topic is fresh in my mind, I thought I'd share some of those concepts with you today. Let's dive into some of the research on the virtual world's impact on the physical world, and explore how these virtual communities have impacted our relationships and what we should do with these discoveries.
Read more of The Many Ways Virtual Communities Impact Our World Offline.
{ Comments on this entry are closed }